When designing and building an architectural home, there are plenty of features to incorporate, all of which can improve the functionality and aesthetics of the final result. As Moonee Valley's leading home builder, we've built countless homes with outstanding architectural features – here are some of our favourites.
Cornices and decorative trimming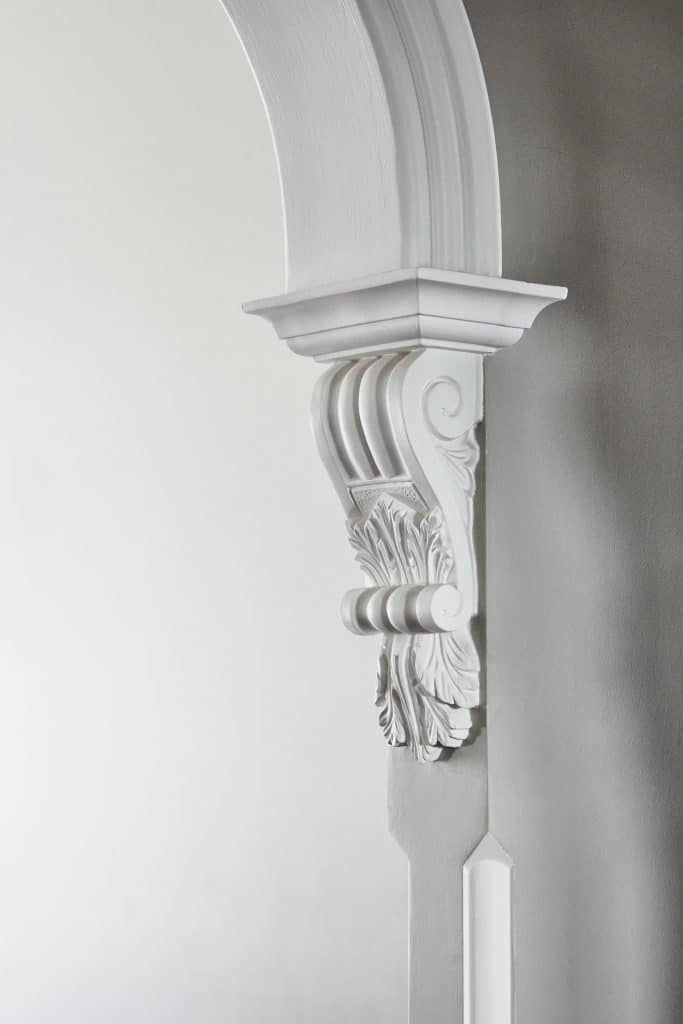 These decorative trims are often installed across the top of an interior wall and can contribute to visual continuity throughout a space. They are often quite elegant, adding a point of interest to plain walls and softening the join between ceiling and window.
They also have the added benefit of creating an optical illusion, making ceilings look taller than they are. Visually, cornices are a great way to introduce heritage features into a new home, or strengthen the link between old and new in a renovation.
Ornate tapware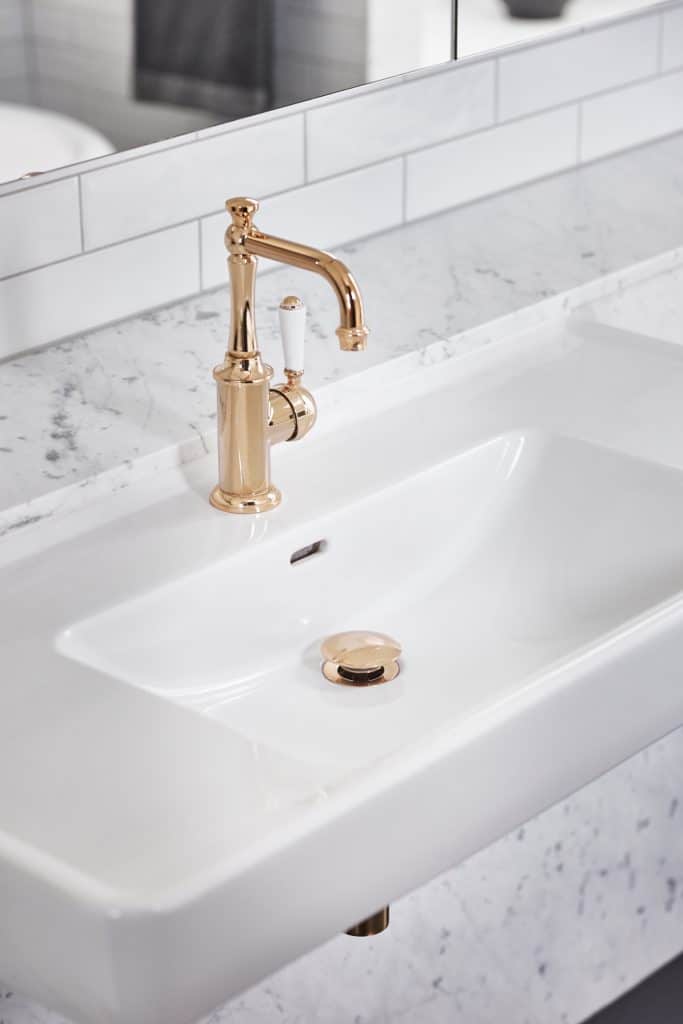 Tapware is a fantastic way to add a visual and functional flourish to any space, creating a point of interest and continuing the aesthetic theme of the home's design. In our recent Moonee Ponds project, we used a Winslow basin mixer in polished gold, which has a classical elegant style that perfectly complements the marble in this bathroom.
The sheer scope of tapware on the market means you should be able to find a finish that complements your overall home design easily – from matte black to brass, there's a design that suits every architectural home.
Skylights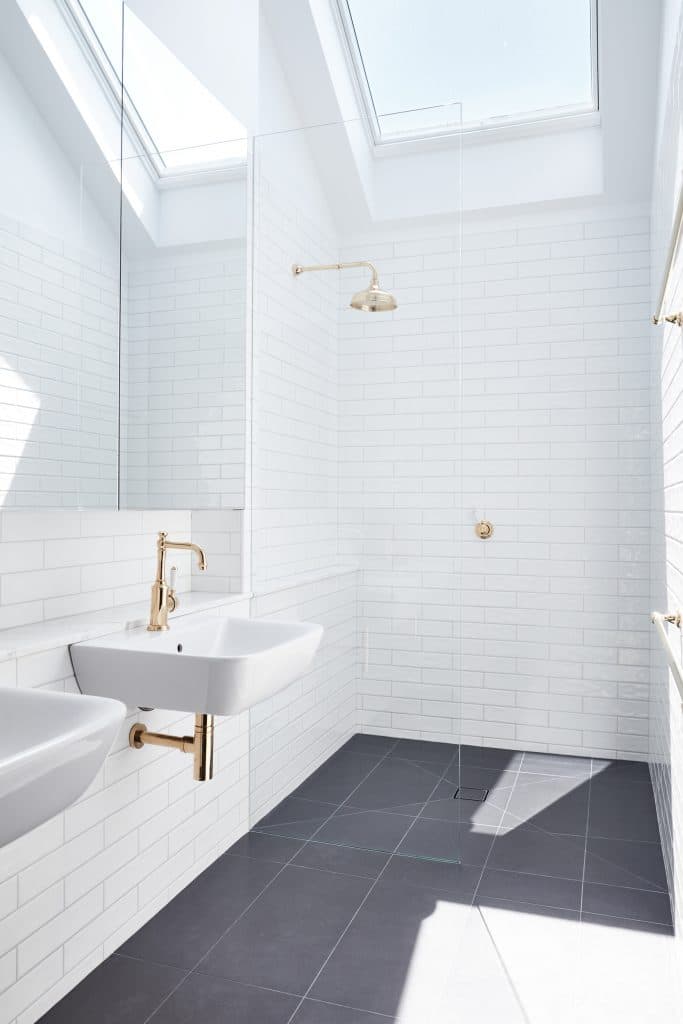 Windows aren't the only way to allow natural light to filter into your home. Skylights are a show-stopping architectural feature that provide an alternative light source, as well as assisting with passive heating and cooling. They can be used to capture north-facing light if your home's orientation doesn't allow it, or can work in tandem with windows to increase the natural light and ventilation opportunities in a space.
There are multiple types of skylights – fixed, dome, atrium and operable are just a few. Which option you choose will depend on how you wish to use your skylight and how you'd like it to fit in your overall design – for example, if you'd like to also introduce a ventilation source, it will be need to be operable.
Raked ceilings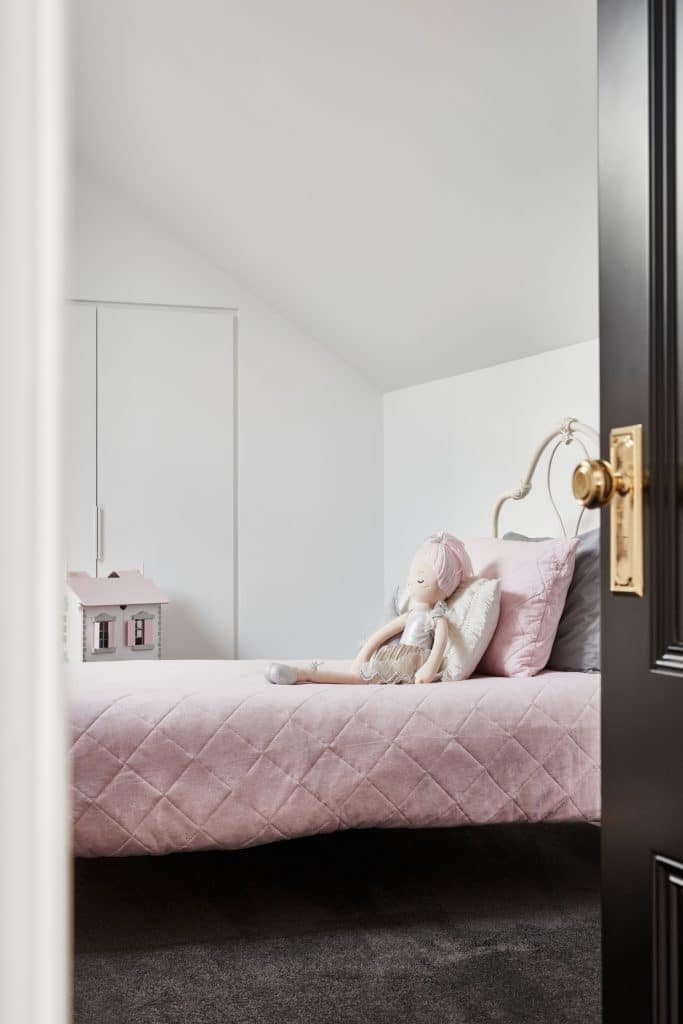 A raked ceiling is an inclined ceiling that follows the shape of the trusses and beams in a home, rather than sitting flat. It provides extra height and is usually used in larger open-plan living spaces. Once associated with wealth – a higher ceiling meant increased heating costs – they are now a common feature in architectural homes, with many coming to recognise their benefits.
Raked ceilings can make a space feel larger than it is and increase the potential for air flow and natural light, especially as it allows extra space for windows. The clean lines and bespoke nature of a raked ceiling adds a certain 'wow' factor, creating a focal point while also increasing your resale value.
___
Building architectural homes requires an exceptional attention to detail and outstanding craftsmanship, both hallmarks of the Sheridan Building experience. Get in touch with our team today to find out how we can help bring your dream architectural home to life.