The process of building a home can be a daunting task, but at Sheridan Building, we make it as seamless and simple as possible. 
With state-of-the-art technology, we are able to walk through your proposed dwelling – including upper and lower floors, backyards, swimming pools and so on– in 1:1 scale. We even incorporate the use of real furniture and household items, as well as partition walls and decorations, so you can better conceptualise the size and layout of the home. This process allows you to see the full scope of the home and make any necessary amendments to the design. This is a fun and interactive stage of the build, so make sure you bring along the kids!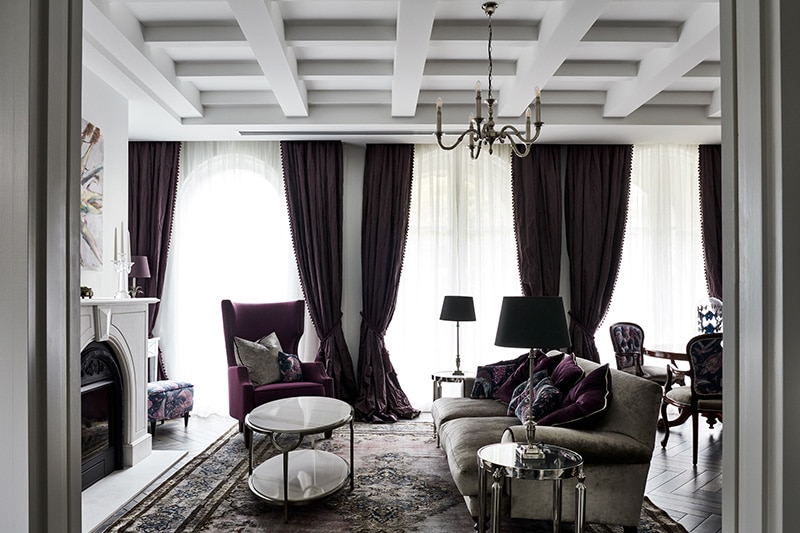 Full Interior Design Service
Our building process can include an appointment at a Purpose built selection studio hosted by qualified Interior designers. It boasts state of the art design, smart home concepts, energy efficiency solutions and a vast array of internal and external finishes. We provide you with an opportunity to personalise your home through the selection of all of their fittings, fixtures and finishes. Appointments are conducted with the assistance of our own qualified interior designer, who'll share their expertise and industry knowledge to help you make each decision with confidence.
Once you've finished your appointment, all decisions are documented into a detailed specification for you to easily interpret for the build. We also provide samples, photos and product brochures for our client's reference.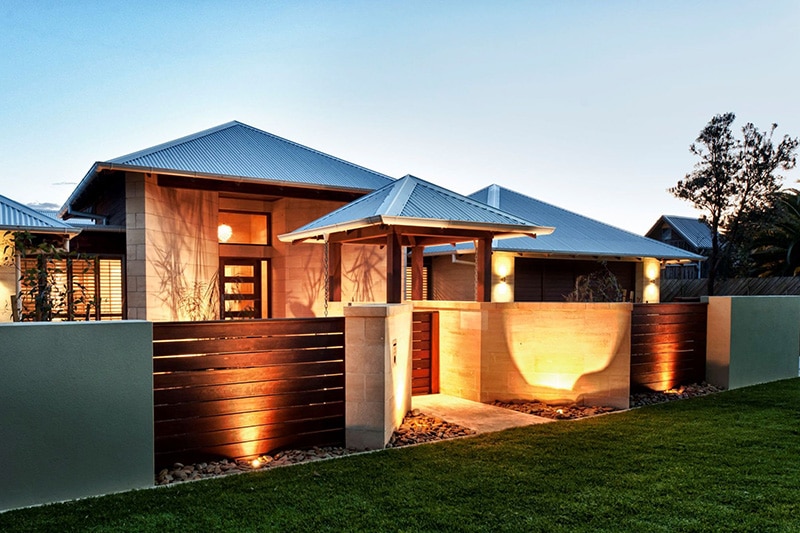 Everyone's dream home is different. That's why at Sheridan we offer a personalised process that places your needs and wants first. We want to create the perfect home that fulfils your brief to the highest standard possible. Our dedicated team invests in the most high-quality materials and trades, hiring only experts in their field.
We can work with you from the early stages to craft the perfect design (a process called Design and Build), or we can engage with an architect of your choice. No matter which process, you can ensure that with us at Sheridan, the process will be simple, and the results spectacular.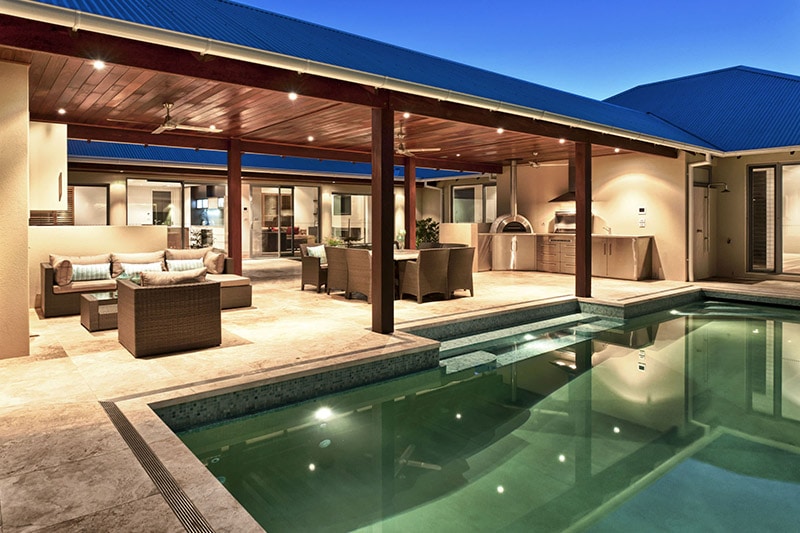 Does your current home need an elegant revamp or addition? We're experts in luxury extensions here at Sheridan Building. We can work with you from the earliest stages to create a design that ensures that the bridge between the original fixtures and addition are as seamless as possible.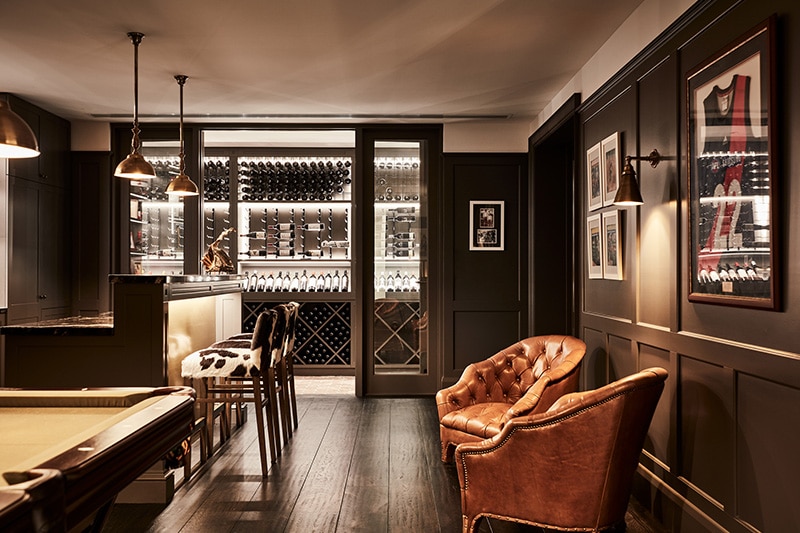 Collaboration is key at Sheridan Building, and that's why we often collaborate with amazing architects. We have built an enviable reputation for working seamlessly with architects and homeowners, finding the perfect balance between creative vision and technical finesse. We make sure this process is as effective and streamlined as possible through excellent communication and cooperation. We work with all parties to update designs, find site-specific solutions, and propose innovative ideas to the home project.