Sheridan Building was founded in 2007 by two brothers, Jarrod and Travis Sheridan. We have spent our whole lives immersed in the construction industry- our family spanning three generations of Melbourne builders. This has provided us with an unmatched depth of knowledge about every facet of construction, which we've applied to building our own award-winning luxury homes. We are personally involved in every aspect of the building process, from early consultation to completion.
We started our business out of desire to help clients bring their dream homes to life. As our clients over the years can attest to, we treat each and every single home as if it was our own. We pride ourselves on our remarkable quality workmanship and exceptional attention to detail, which we undertake whilst also delivering homes on budget and on time. For us, nothing is more important than fulfilling our clients' vision for their homes.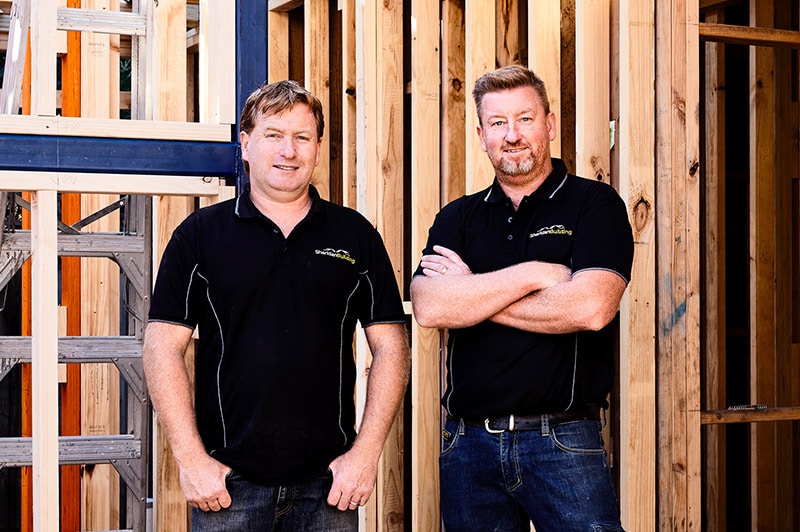 Get acquainted with the team behind Sheridan Building. Over the years, we've put together a dedicated and hard-working team that prides themselves on fulfilling client's vision for their dream homes.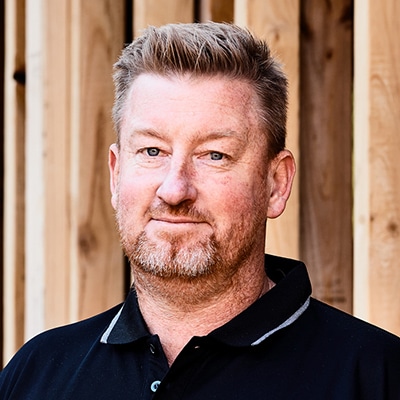 Stuart Sheridan
The Old Man (where it all began)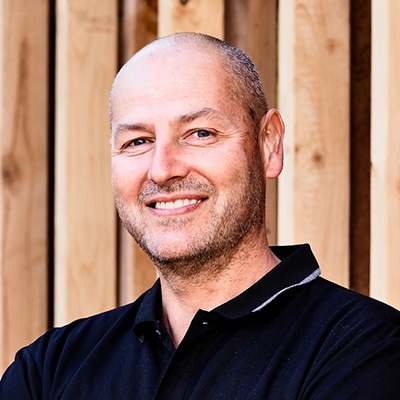 Richard Kent
Site Supervisor
Chris Shortis
Site Supervisor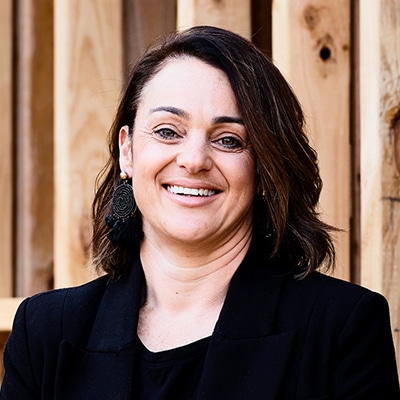 Carly Cornish
Office Manager
Mack (the dog)
Site mascot